Obvious Ventilation Controls
Scope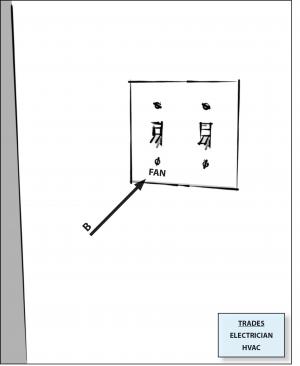 Ensure that ventilation controls are identified. If the identity of the switch controlling the ventilation fan isn't obvious, then identify in one of the following ways:
Install a switch that is differentiated or labeled by the manufacturer.
Install a permanent label indicating the function of the control.
See the Compliance Tab for related codes and standards, and criteria to meet national programs such as ENERGY STAR, DOE's Zero Energy Ready Home program, and EPA's Indoor airPLUS.
 
Description
Ventilation controls can sometimes look like ordinary light switches. Exhaust fan and other ventilation controls should be permanently labeled as such, unless their function is obvious or they are labeled by the manufacturer.
For more on exhaust fans controls, see Continuously Operating Ventilation and Exhaust Fans.
How to Label Ventilation Controls
Clearly label the ventilation controls (exhaust fan switch) or install controllers that are clearly labeled by the manufacturer.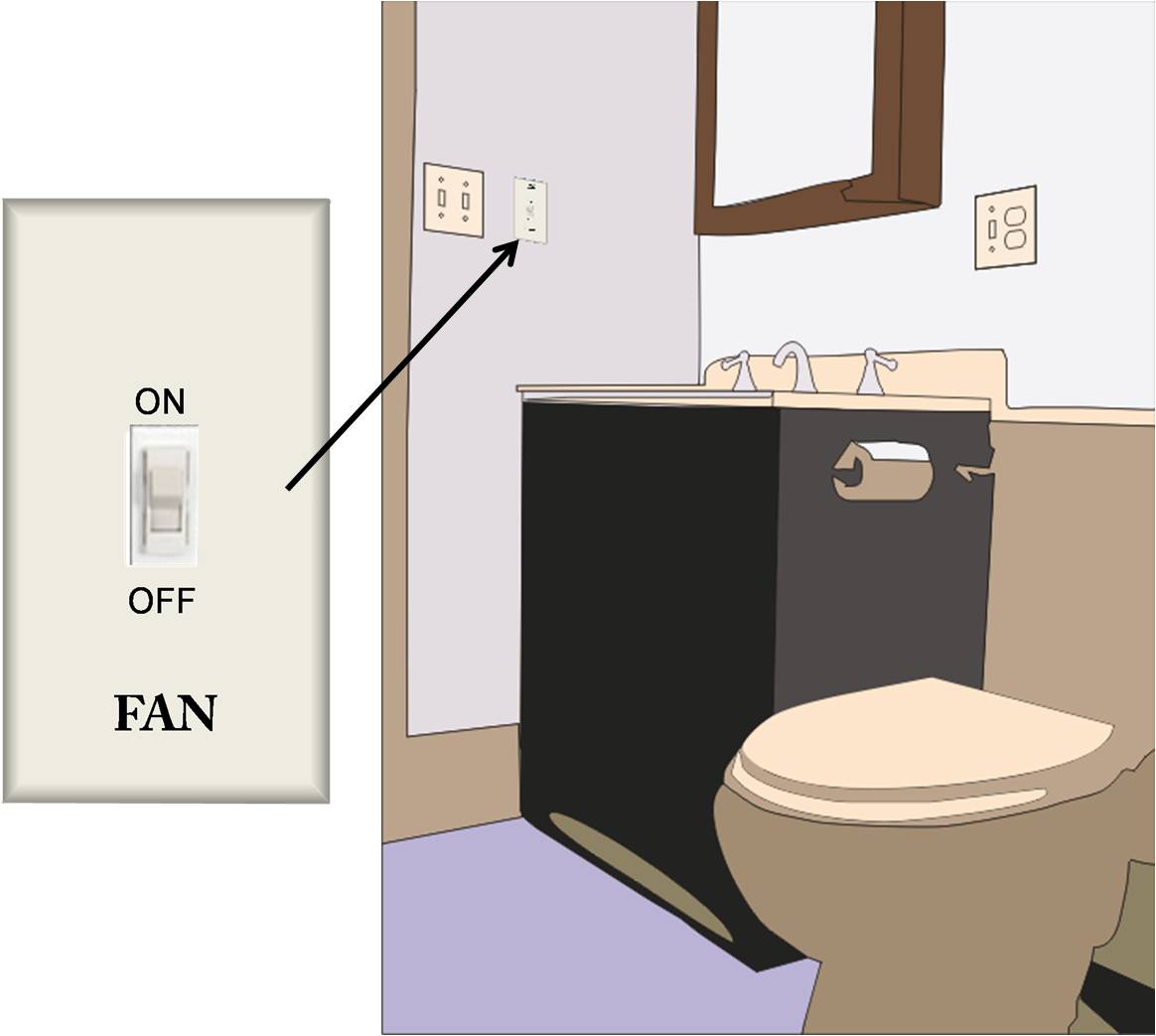 Figure 1 - The ventilation control is clearly labeled by the installer.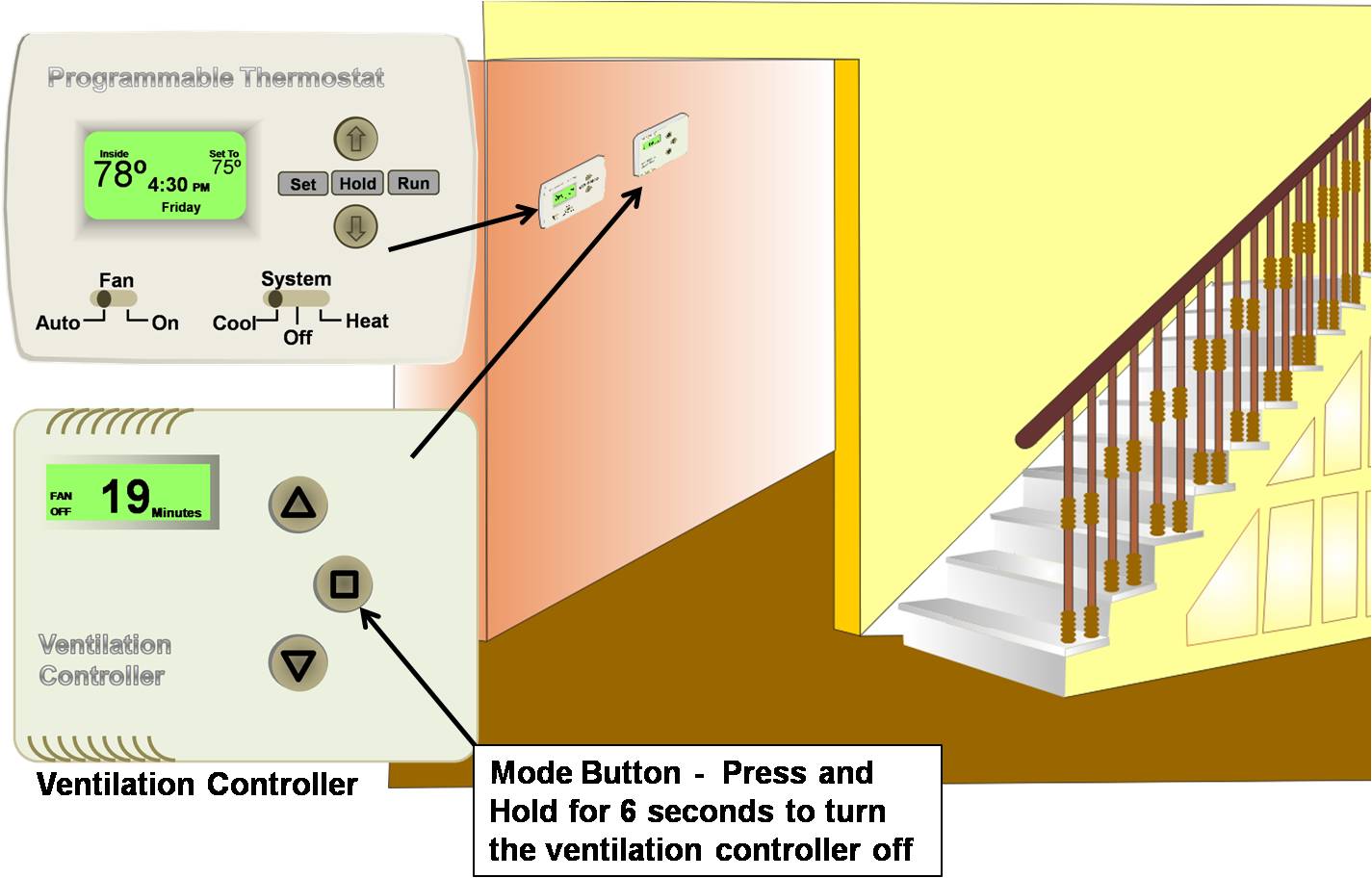 Figure 2 - The ventilation control is clearly indicated by the manufacturer. 
Ensuring Success
The HERS rater should inspect to ensure that ventilation controls are clearly labeled, unless their function is obvious (for example, a bathroom exhaust fan).
Climate
No climate specific information applies.
Compliance
ENERGY STAR Certified Homes (Version 3/3.1, Revision 08), Rater Field Checklist
7. Whole-House Mechanical Ventilation System
7.2 A readily-accessible ventilation override control installed and also labeled if its function is not obvious (e.g., a label is required for a standalone wall switch, but not for a switch that's on the ventilation equipment).
ENERGY STAR Revision 08 requirements are required for homes permitted starting 07/01/2016.
Exhibit 1: Mandatory Requirements. Certified under ENERGY STAR Qualified Homes Version 3.
Building Science-to-Sales Translator
HVAC Controls/Programmable Thermostat =
Advanced Comfort Control Technology
Alternate Terms
Energy Saving Comfort Control System
Advanced Comfort Control Technology
Advanced Comfort Control Technology
Sales Message

Last Updated:
03/14/2016