Carbon monoxide (CO) is an odorless colorless gas produced through the incomplete combustion of carbon-based fuels. It can be deadly to humans. Any home containing a combustion appliance or having an attached garage should have a CO alarm installed in a central location in the immediate vicinity of each separate sleeping area of the home. 
Incomplete combustion is more likely to occur in combustion equipment that is not maintained regularly or calibrated properly, thereby causing CO production to increase. CO can be released into living spaces from any of the following:
an improperly adjusted burner;
a combustion appliance with an insufficient supply of air;
a combustion appliance paired with a disconnected or leaking vent pipe;
an unvented space heater; or
back-drafting of combustion products from a combustion appliance.
an idling vehicle in an attached garage.
Properly installing, venting, and maintaining combustion equipment will encourage efficient combustion processes which will limit CO production and reduce the release of volatile organic compounds (VOCs) into the home. Ensuring that any installed combustion appliances are sealed combustion, direct vent models will also reduce the likelihood of having CO in the home. However, equipment malfunctions can go unnoticed. A CO alarm (FIgure 1) is a valuable and low-cost solution that provides a second level of protection for occupant safety.
CO alarms should be certified to either the Canadian Standards Association (CSA) 6.19-01 or Underwriters Laboratory (UL) 2034 and should be placed according to the National Fire Protection Agency (NFPA) 720 requirements. The alarms should be hard-wired to the home's electrical system; this is an Indoor airPLUS requirement that exceeds the UL 2034 Standard.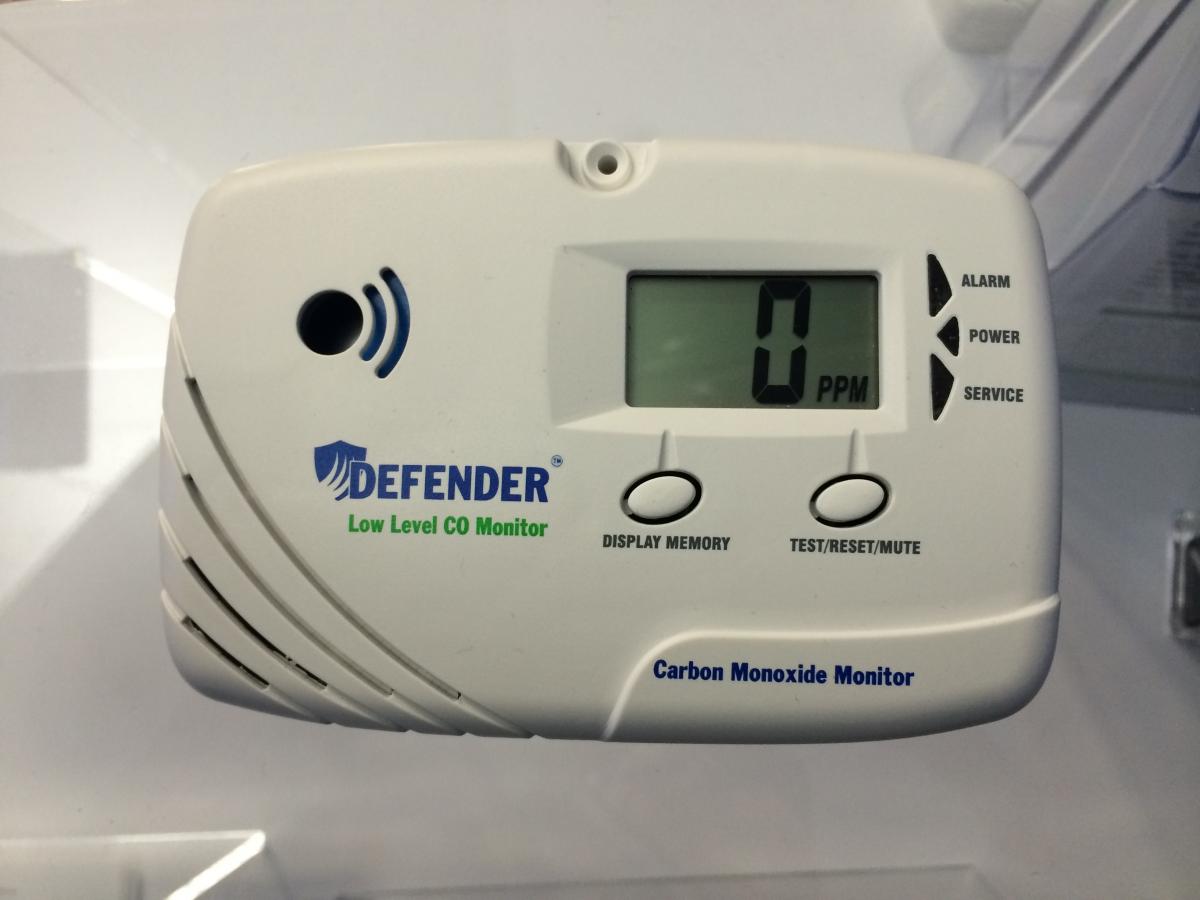 Figure 1. A carbon monoxide (CO) alarm (Image courtesy of PNNL).
How to Install a Carbon Monoxide Alarm
Install a carbon monoxide alarm in any home equipped with combustion appliance(s) or an attached garage.
Select a monitor that is certified to either the CSA 6.19-01 or Underwriters Laboratory (UL) 2034.
Locate the monitor in accordance with NFPA 720 requirements.
Install the alarm in a central location, in the immediate vicinity of each separate sleeping area.
Hard-wire the alarm(s) to the home's electrical system and provide a battery back-up.
      4.  Provide the homeowner with maintenance, testing, and replacement instructions.
Vaccum the alarm monthly.
Do not paint over the alarm.
Avoid spraying aerosols around the alarm.
Test weekly or as described by the manufacturer by pushing the test/reset button.
If the alarm shows an end of life indication, replace the unit promptly.